Yours, poetically is a thoroughly entwined compilation of poems and quotations on life and people, coloured throughout time with artistic expressions to bring forth in sparks of emotions the best of human quintessence.
The unique collaboration with a 9-year-old budding artist with a gift for design and drawing makes it a touching profound manifesto of sensitivity and strength, of wisdom and innocence, in the pursuit of blissful values to preserve: love and hope.
*Awarded with the Qindie label: Quality book created by an independent author (indie); Germany, May 2014.
**Publication credits in literary magazines and newspapers in the United Kingdom and Germany.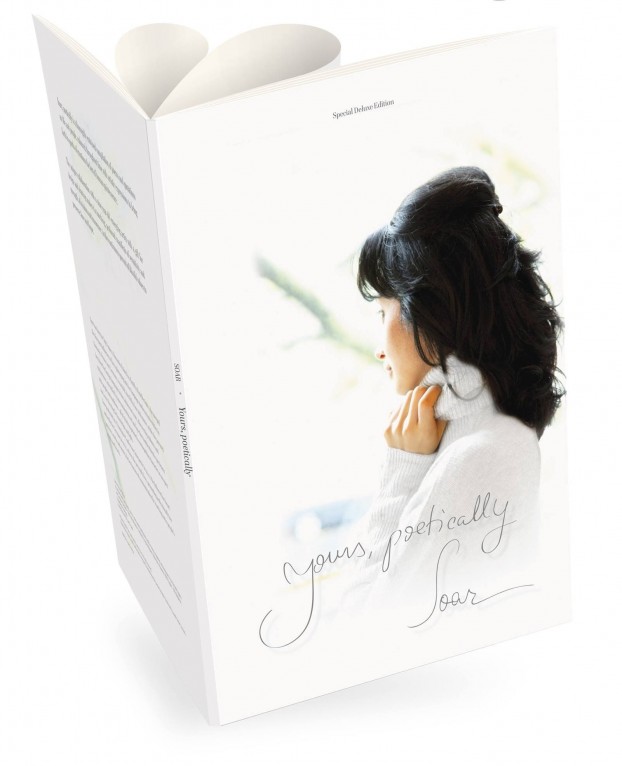 OUT NOW via our Contact page.
Also available on Amazon and iTunes as a Kindle Edition and iBook.
[For a presentation into German, Italian, French or Romanian, please click on the correspondent language.]