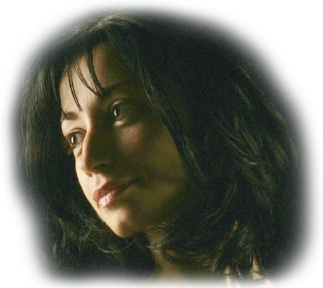 I never used words to cover my flaws, but rather to reveal my soul.
Archive

Literary work

Gallery
Re-imagining race/ re-imagining us
We need to re-imagine ourselves and the world around us every time social construction and constrictions are set to diminish our hopes and scar our souls.
This is my message, or rather what I believe we need to become one. Many thanks to all the beautiful people who helped in the making of my vision!
One love,
Soar
#re-imaginingrace, #reimaginingseries, #noizefabrik, #berlinevent, #soar, #soaringwords, #poetry, #storytelling, #awareness, #culture, #understanding, #dialogue, #equity, #readiness, #togetherness, #listening, #experiences, #information, #openness, #oneness, #hope, #love.
Continue reading →