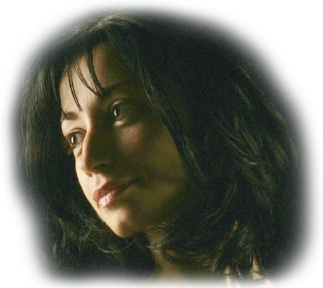 I never used words to cover my flaws, but rather to reveal my soul.
Yearly Archives: 2018
December 7, 2018 By SammiReads Down below is a short biography of Soar, a poet who is about to publish Soul Diary which is a book that targets values from childhood to old age. Soar is an international artist living … Continue reading →
Here some excerpts from my short play for the Re-imagining Series, called " Berlin". Thank you to all the beautiful people involved and especially to the warm public!
Soar
#soar, #soaringwords, #berlin, #artisticevent, #reimaginingseries, #noizefabrik, #berlinevent, #people, #life, #hope. Continue reading →
While in Dublin, fun and funny is a must. Here just a few impressions: the traffic sense makes you feel out of gravity, the pigeons have been upgraded to the status of seagulls (very romantic during the day, not so … Continue reading →