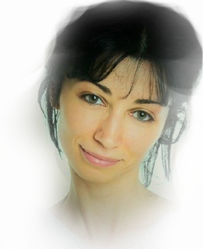 I am a convinced believer that nothing is "as it is", but it is something that "can become", or we can make out of, if we put faith in our inner resources and feelings to bring the right impetus to the driving wheels of our lives' mechanism.
U Berlin
Here some excerpts from my short play for the Re-imagining Series, called " Berlin". Thank you to all the beautiful people involved and especially to the warm public! Soar #soar, #soaringwords, #berlin, #artisticevent, #reimaginingseries, #noizefabrik, #berlinevent, #people, #life, #hope.
Distance – a story poem
Same heart. More love. Undoubted hope. Selected for final screening at the Film Poetry Festival and the International Poetry Festival, 2017-2018.