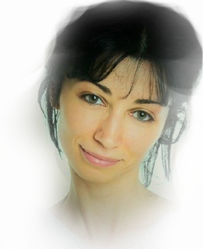 I am a convinced believer that nothing is "as it is", but it is something that "can become", or we can make out of, if we put faith in our inner resources and feelings to bring the right impetus to the driving wheels of our lives' mechanism.
Re-imagining race/ re-imagining us
We need to re-imagine ourselves and the world around us every time social construction and constrictions are set to diminish our hopes and scar our souls. This is my message, or rather what I believe we need to become one. Many thanks to all the beautiful people who helped in the making of my vision! One love, Soar #re-imaginingrace, #reimaginingseries, #noizefabrik, #berlinevent, #soar, #soaringwords, #poetry, #storytelling, #awareness, #culture, #understanding, #dialogue, #equity, #readiness, #togetherness, #listening, #experiences, #information, #openness, #oneness, #hope, #love.